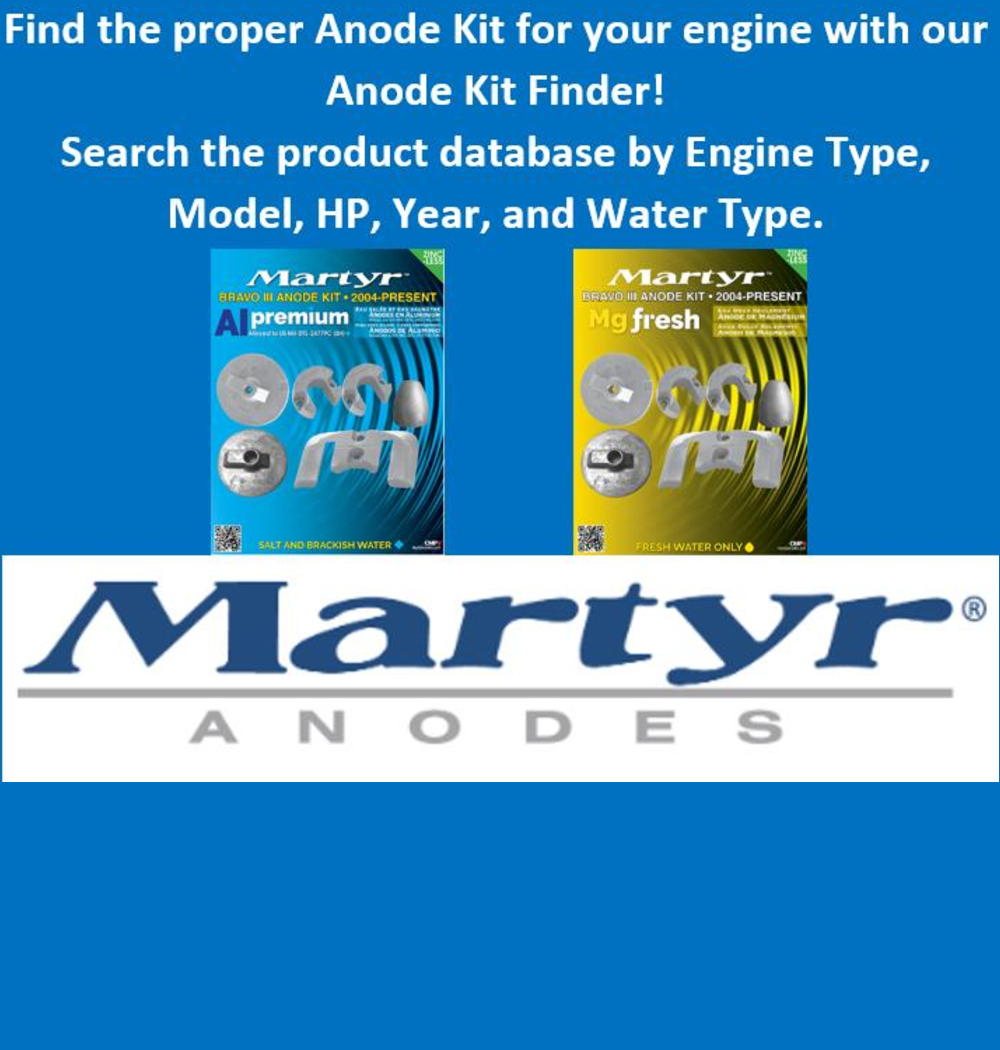 Having trouble determining what anode kit you need?
Try our new Anode Kit Configurator tool below to identify the correct part number then place your order.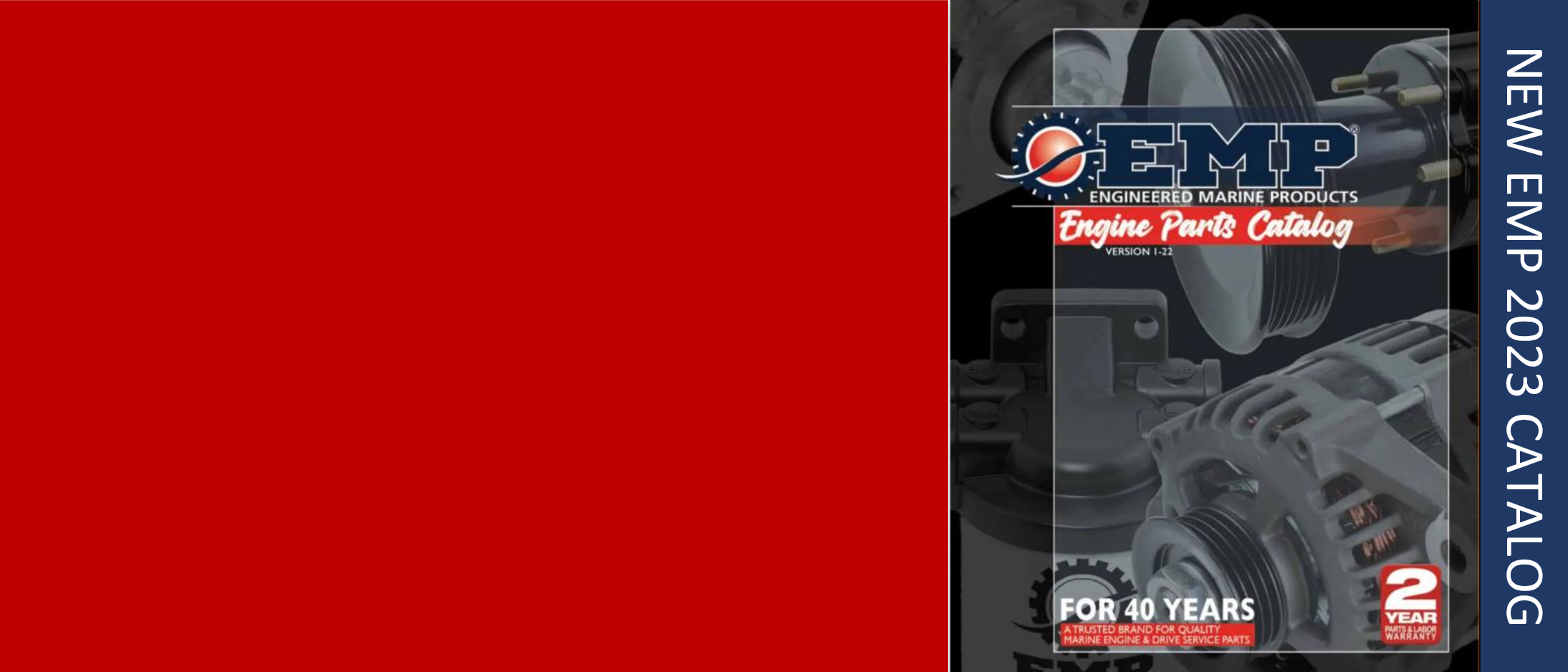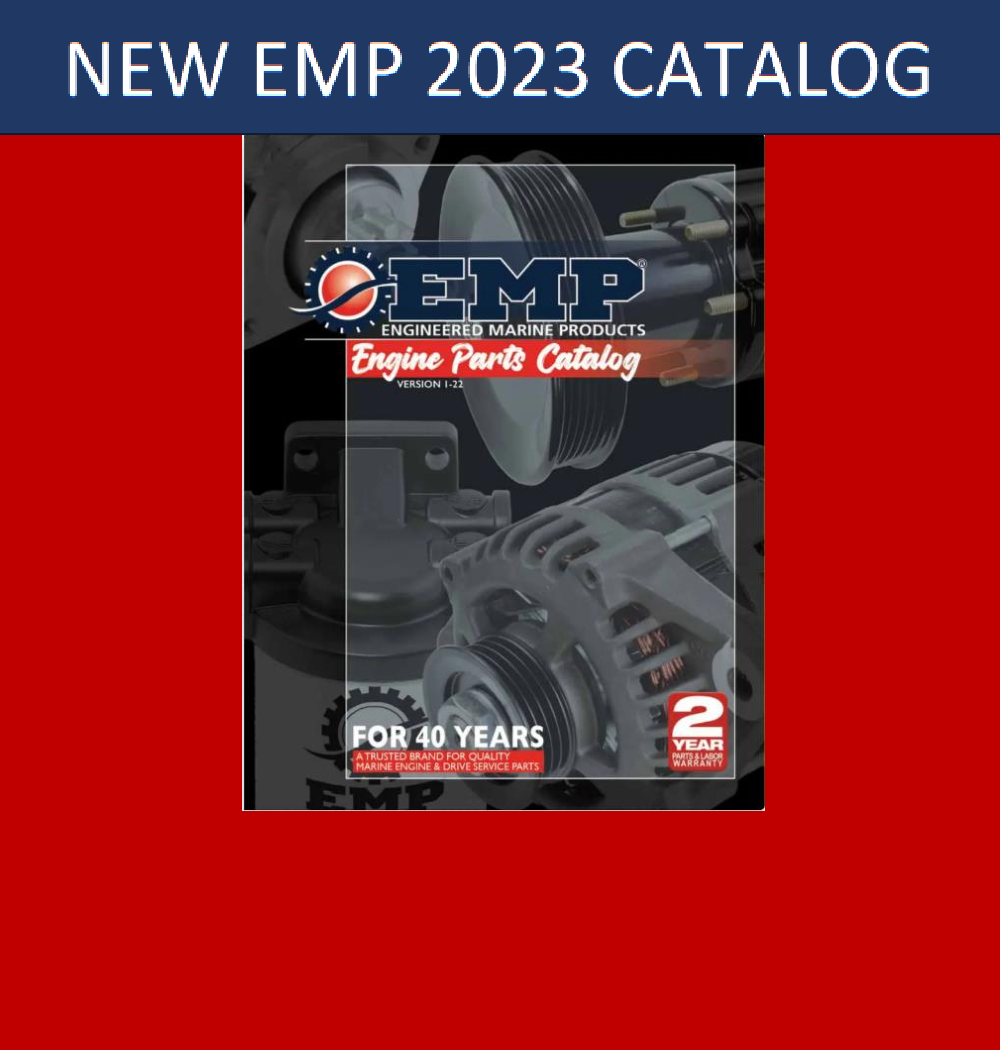 The new 2023 EMP catalogs are in stock and available!
Contact us below to have a print version sent to you, or...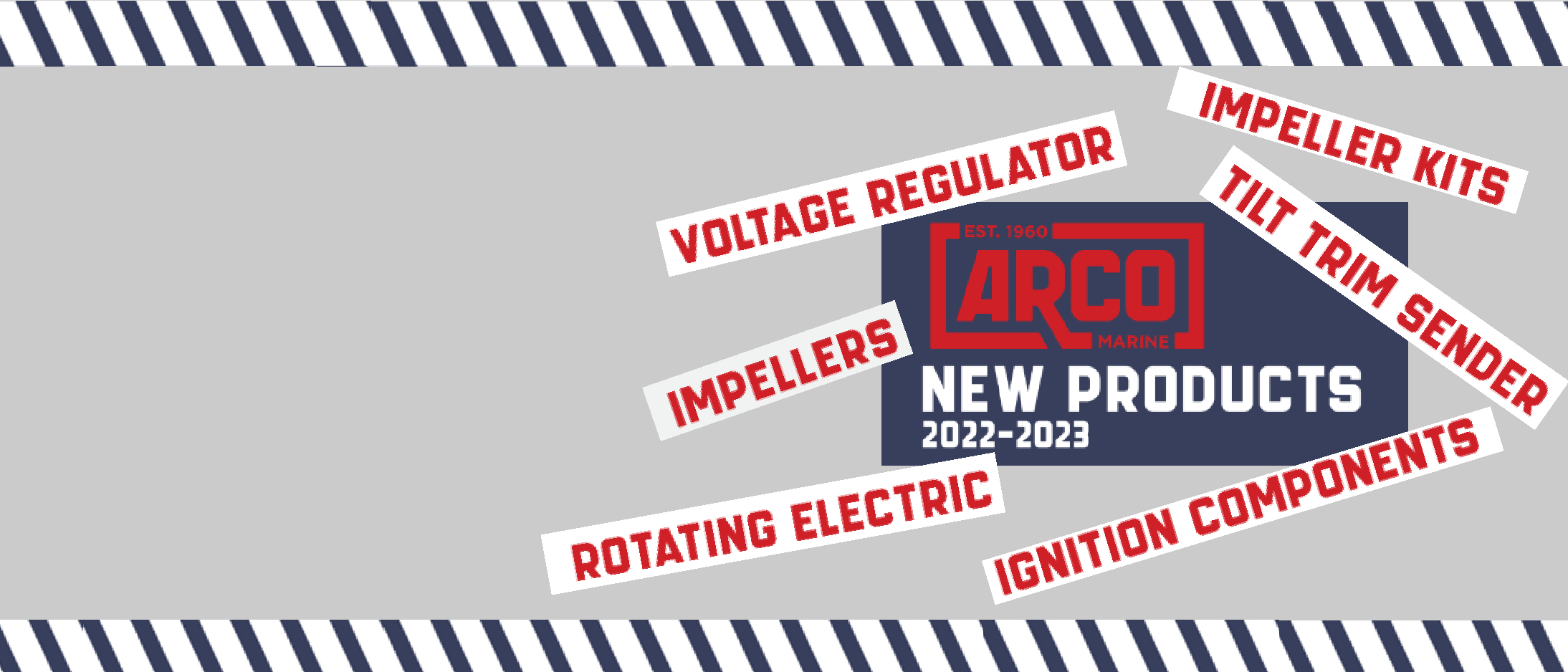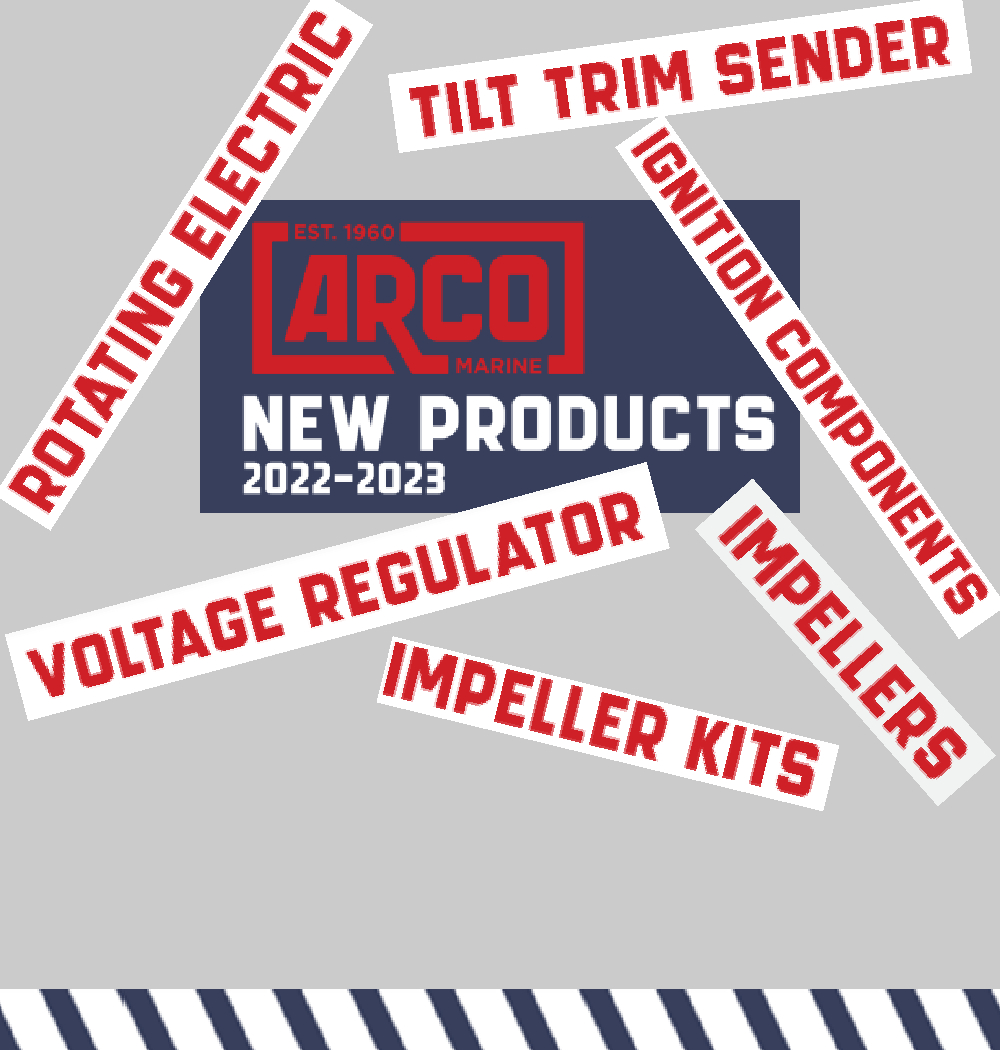 ARCO continues to introduce new products to their lineup
Click below to find out more information or to place your order
Our Business Directions
Our Products
We stock name brands such as Sierra, Shields Hose, Michigan Wheel, CDI, Arco, Seastar, EMP and Eagle Engines.
Our Services
Propeller repair: Stainless steel, nibral, brass and aluminum. Machine work: Boring, honing, resleeving of 2 stroke heads. Outdrive and Lower Unit rebuilds
Support
Providing information and technical advice is a keystone of getting the correct part the first time. This website contains links and features that will help you find the part you're looking for. There is also information that will put you in contact with technical support resources, should you need them.
Any Questions?
Call us toll FREE at 800-726-3075 or email us: