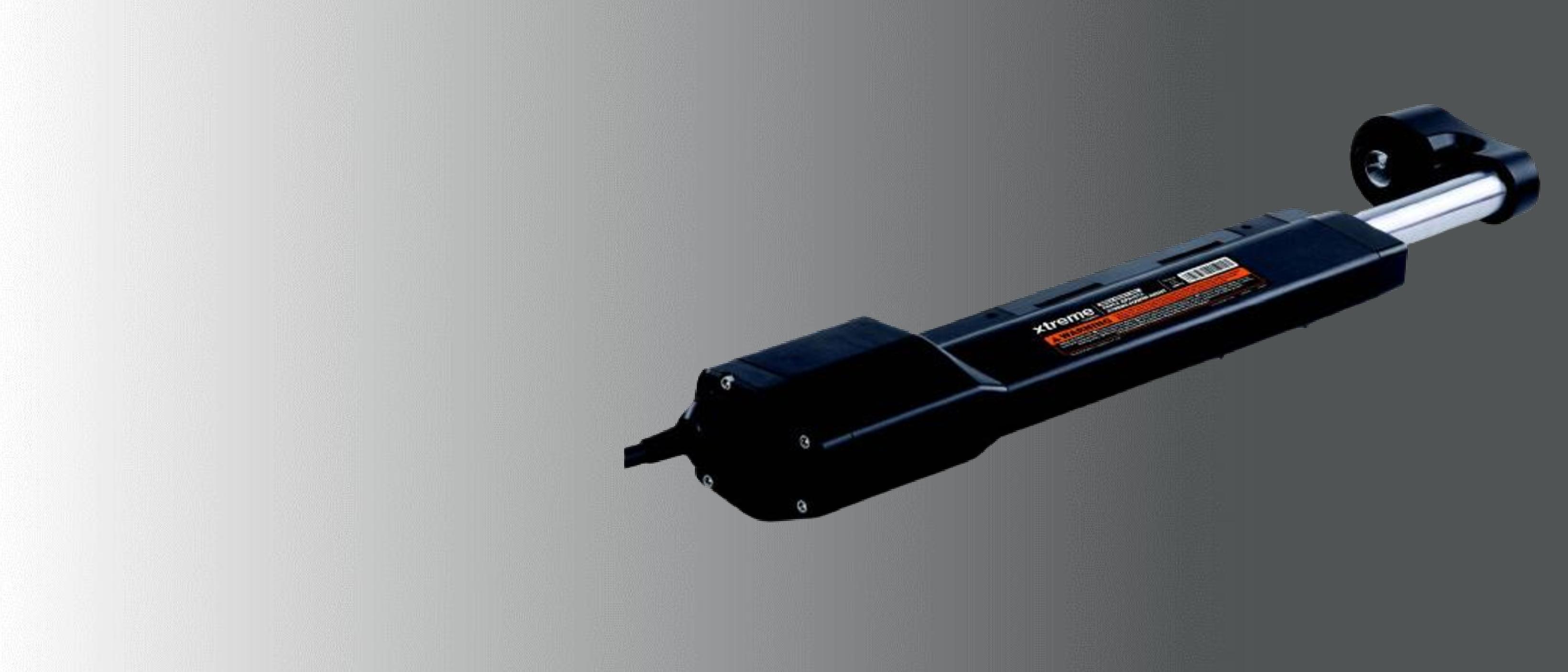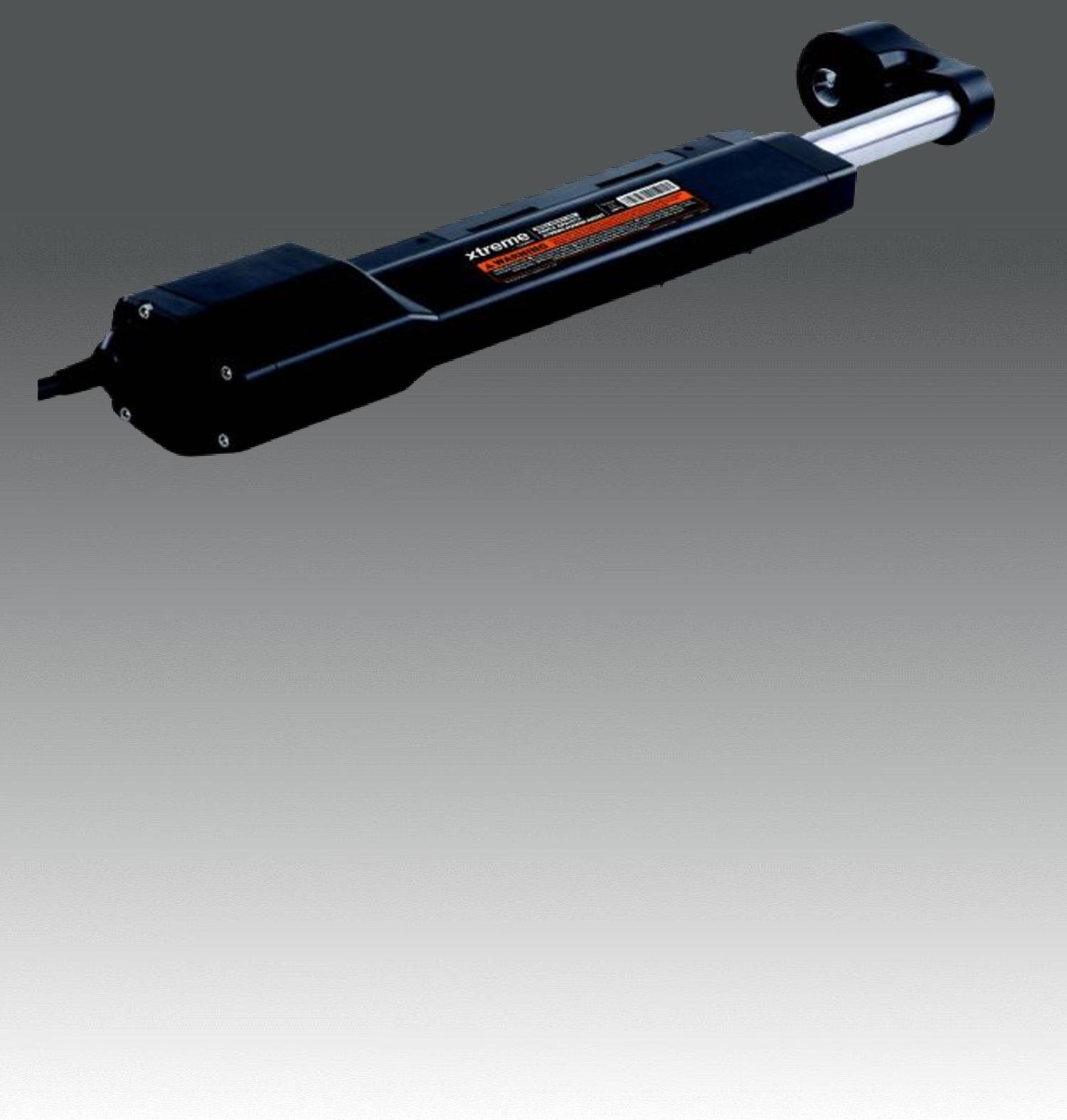 XTREME POWER ASSIST STEERING
Experience Smooth Handling with your Current Mechanical System
XPA is engineered to bring the smooth, easy control of electric power-assisted steering to a wide range of popular boats including pontoons, runabouts, aluminum fishing boats and center consoles. This is an affordable, easy-to install solution that offers a more enjoyable driving experience.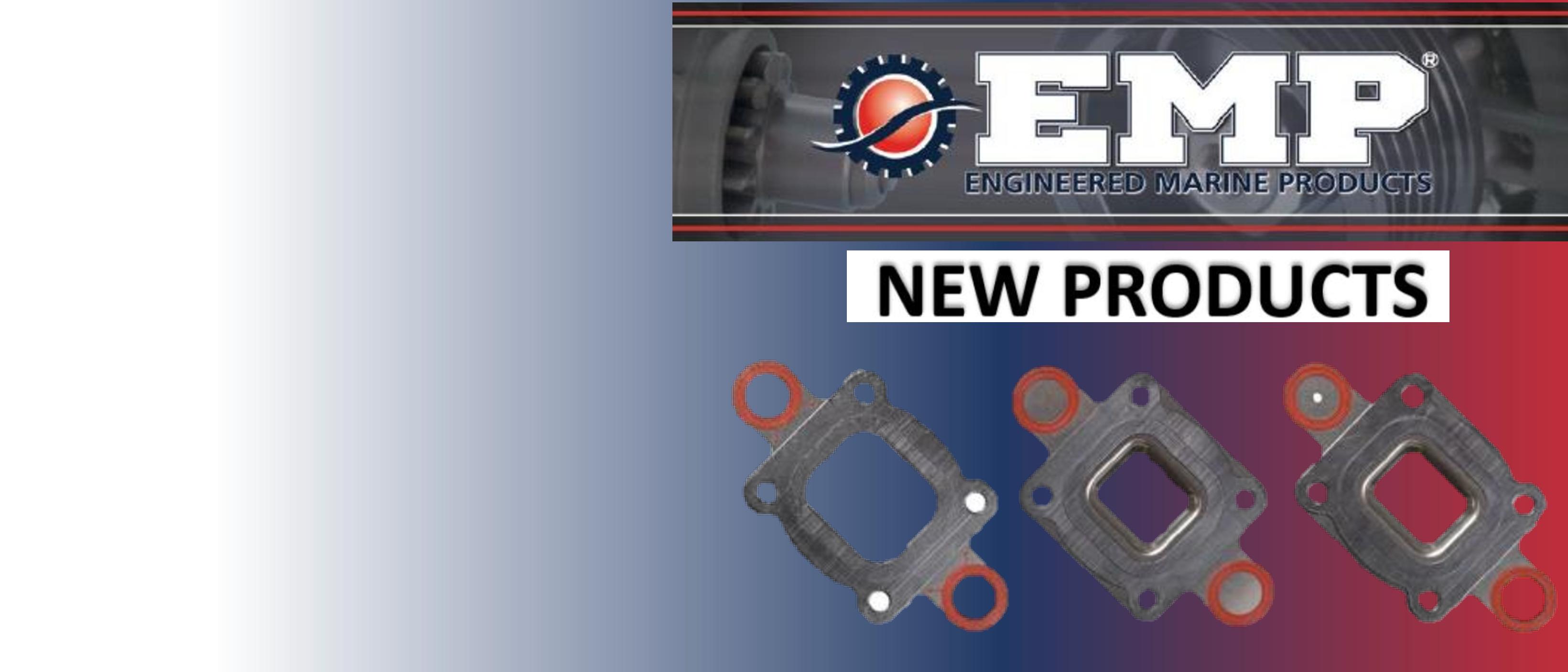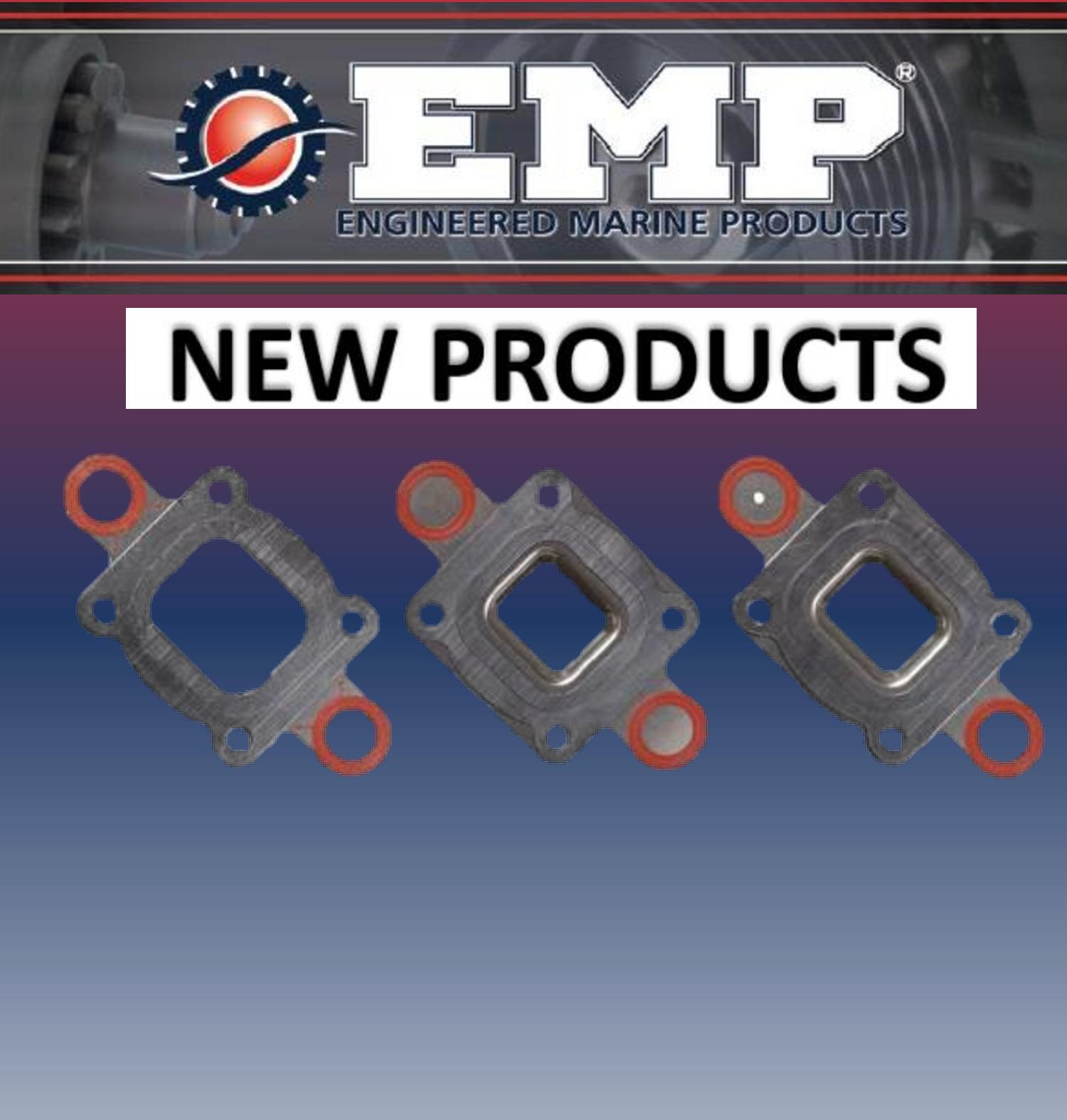 Dry Joint Exhaust Manifold Gaskets
EMP is excited to announce the addition of 3 new gaskets that fit the Mercruiser Dry Joint Exhaust Manifolds. These gaskets are manufactured in the USA from the highest quality materials and are available immediately at extremely competitive prices.
27-14547, Full Flow | 27-14549, Block Off
27-14850, Restricted Flow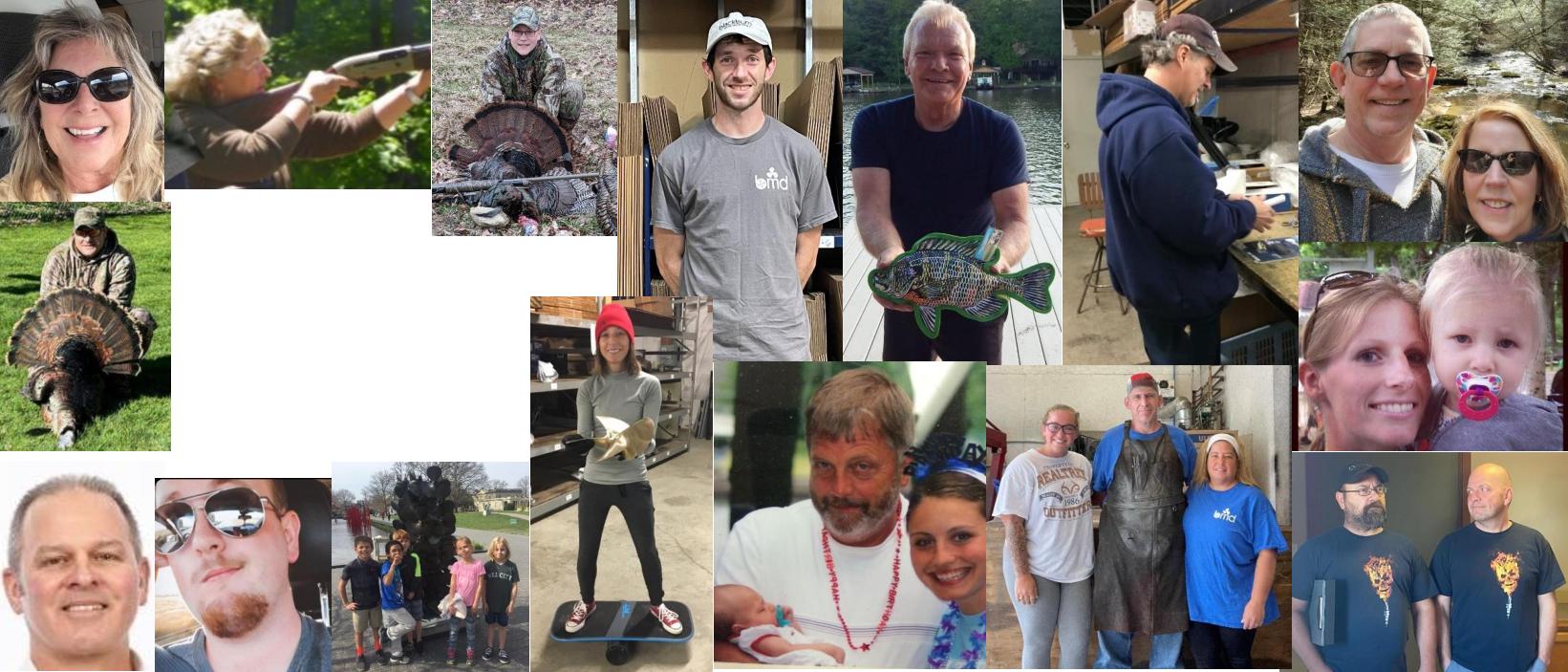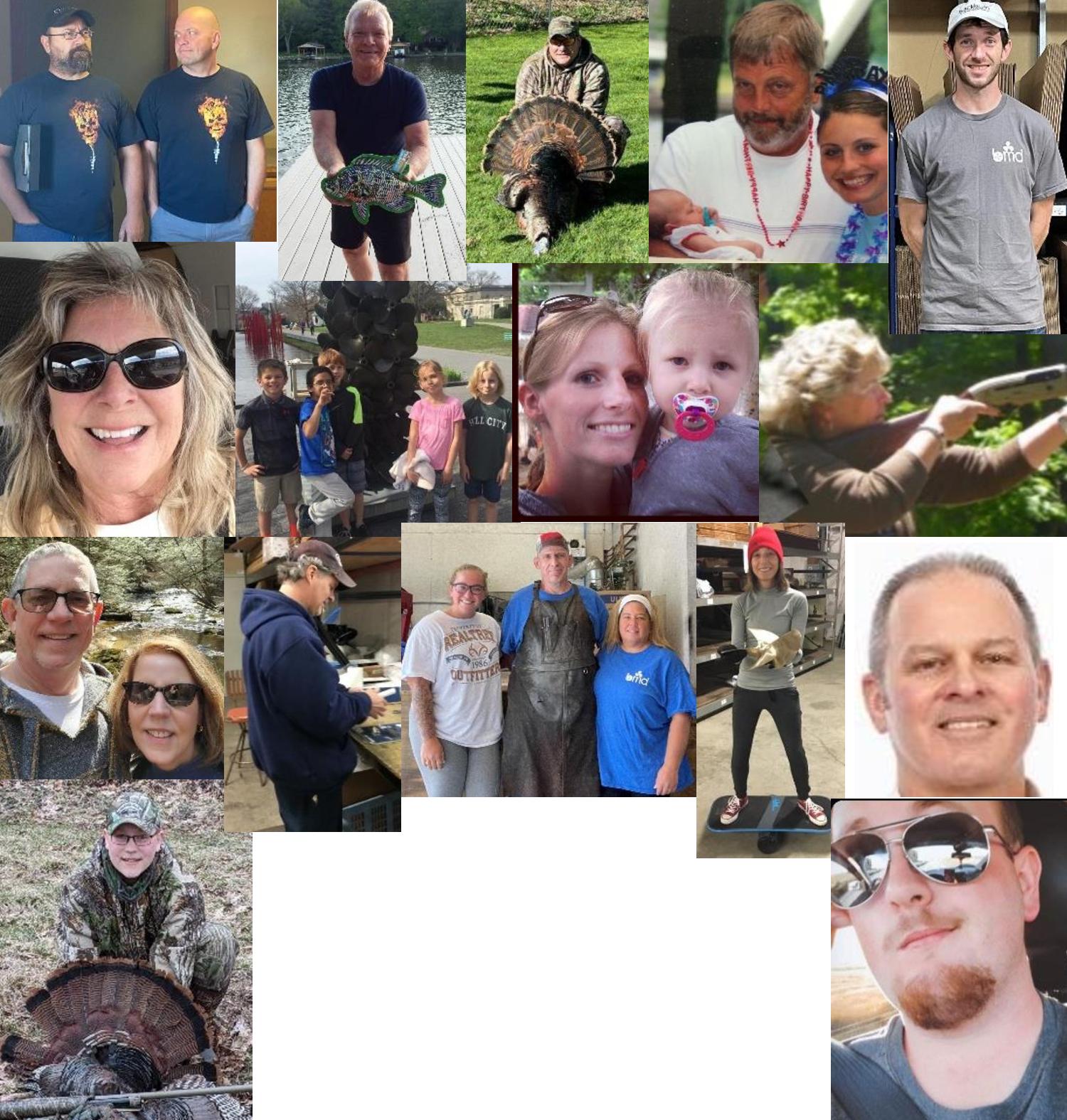 Greetings
from the Gang
at
Blackburn Marine!
Our Business Directions
Our Products
As a Seastar Solutions distributor, we supply and stock name brands such as Sierra, Mallory Marine, NFB Steering, Shields hose and Baystar Steering. We also stock a very large selection of NGK Marine Spark plugs.
Our Services
Propeller repair is one of the core services we provide. Stainless steel, nibral, brass and aluminum materials are all accepted and we can handle diameters up to 32". We repair them correctly and our finishes, especially high-polished stainless steel, consistently get complimented.
Support
Providing information and technical advice is a keystone of getting the correct part the first time. This website contains links and features that will help you find the part you're looking for. There is also information that will put you in contact with technical support resources, should you need them.
Any Questions?
Call us toll FREE at 800-726-3075 or email us: